PAOLOCOSTA
The relationship between architecture and decoration, in all its different significant aspects, has marked and characterised every epoch in history, underscoring and characterising the great value of classical decorative elements, which give personality, elegance, stile and splendour to thousands of buildings and architectural detail.
WHOUS
Costa Paolo & C. operates within the dominant sector of the stone industry that is Carrara. We can claim experience spanning three generations in artistic work with marble and other stone. Many years in the sector and expert knowledge of all working techniques allows our company today to take on any architectural and decorative project with the best attention to classical styles. Despite the introduction of continuously advanced working techniques, at Costa Paolo we preserve our heritage using almost forgotten, age-old techniques which we renew on a daily basis during each stage of the work process.
Architects and Designers from all over the world establish professional relationships with our company to optimize and realize their ideas. Highly specialised in creating complementary design features of great artistic value, our company undertakes many different types of custom work, from interior and exterior design to feature fireplaces; from capitals, columns, stairs and all other manufactured products deriving from architectural and decorative stone work.
Thanks to modern production technology and a consolidated workflow, our company can handle both large-scale projects and smaller scale work, carrying out each process with the utmost care which has always been our trademark.
HOW WE WORK
The superior, impeccable artistic work carried out at Costa Paolo & C. redesigns the procedures of marble décor establishing a new methodology, where stone takes shape and comes to life leaving an exclusive mark on the surrounding environment. Thanks to the consolidated technical and artistic know-how we have acquired over the years, our company is able to work to order devising solutions to diverse problems. At our technical facility we follow every project through each production phase, from selecting suitable material and colour choices to optimising the use of materials to the full, based on technical characteristics and best quality cost effectiveness. The unique secrets of traditional sculpture handed down over the years, are combined synergically to modern mechanical methods, to achieve high quality work with a significant increase in speed and performance.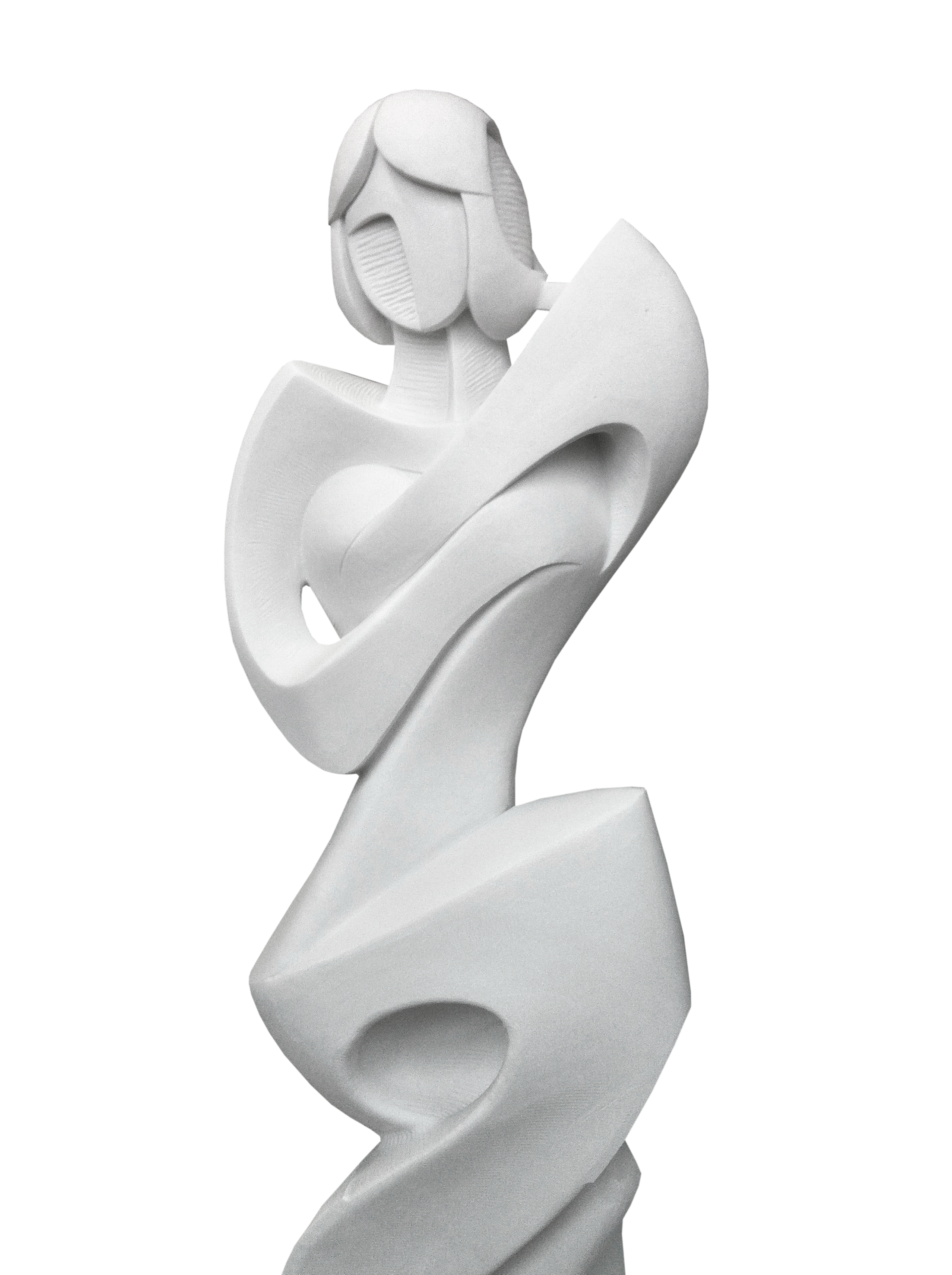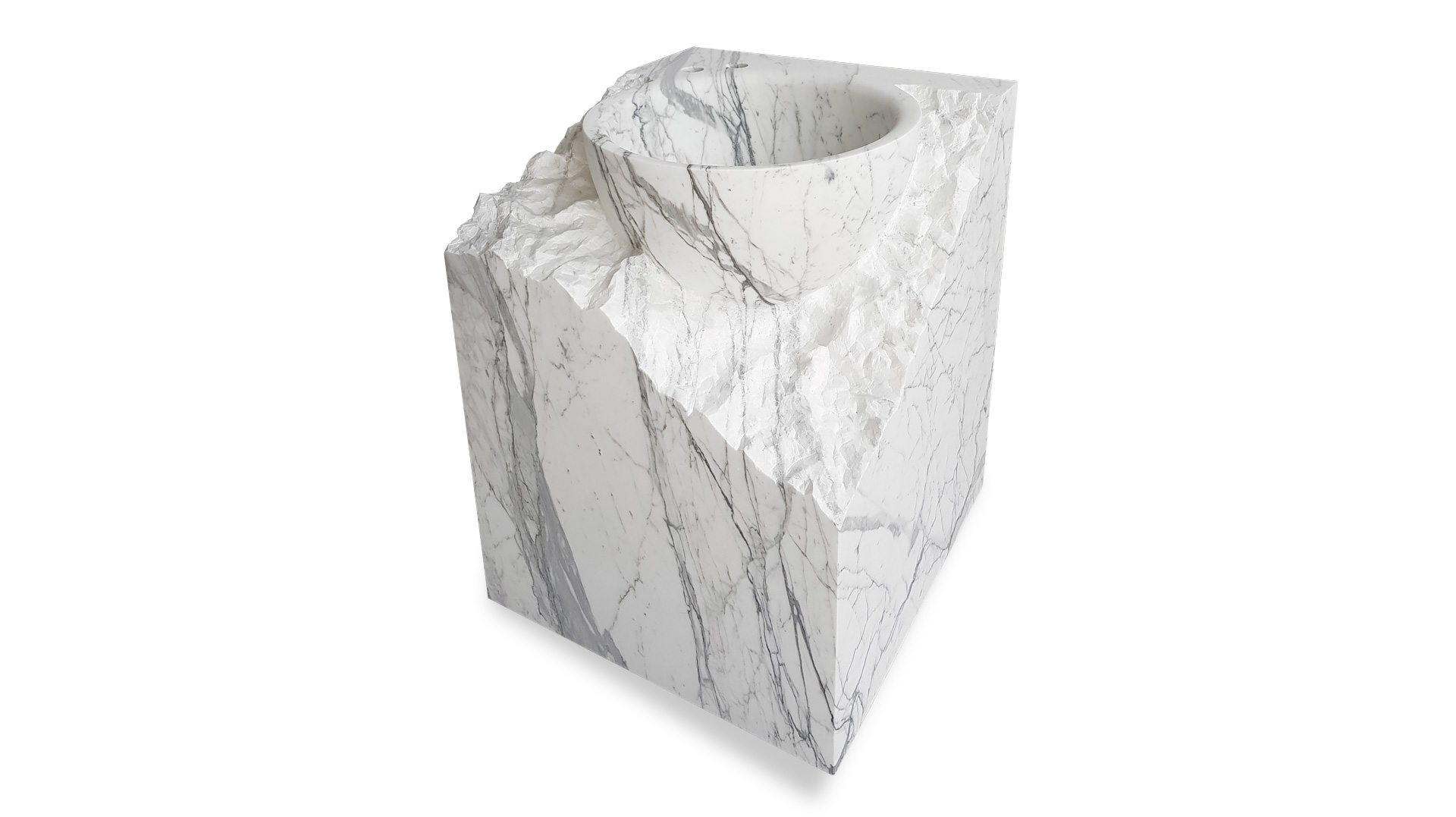 We at Paolo Costa & C. put our qualified technical team at the service of every project manager, designer and architect so that we can guarantee total, reliable support during the preliminary stages and then through every procedure in the entire project.