Costa Paolo an experience of three generations in the artistic processing of marble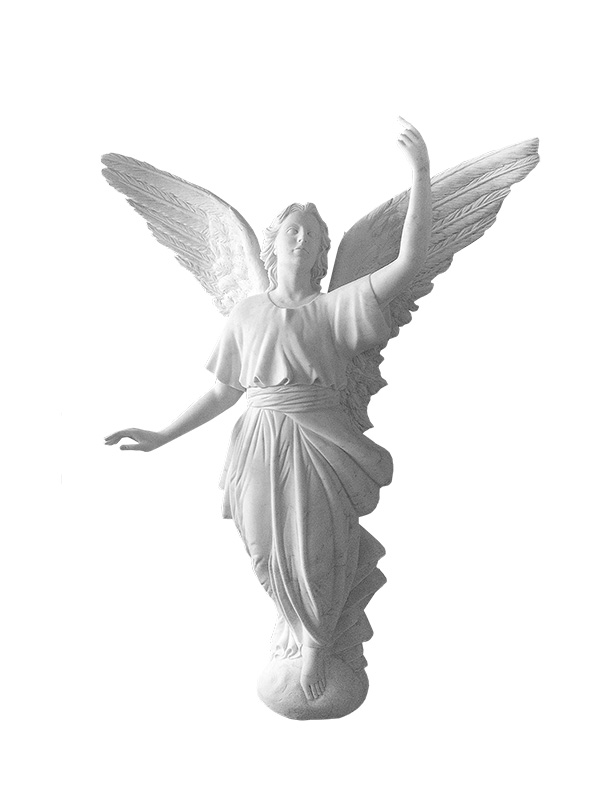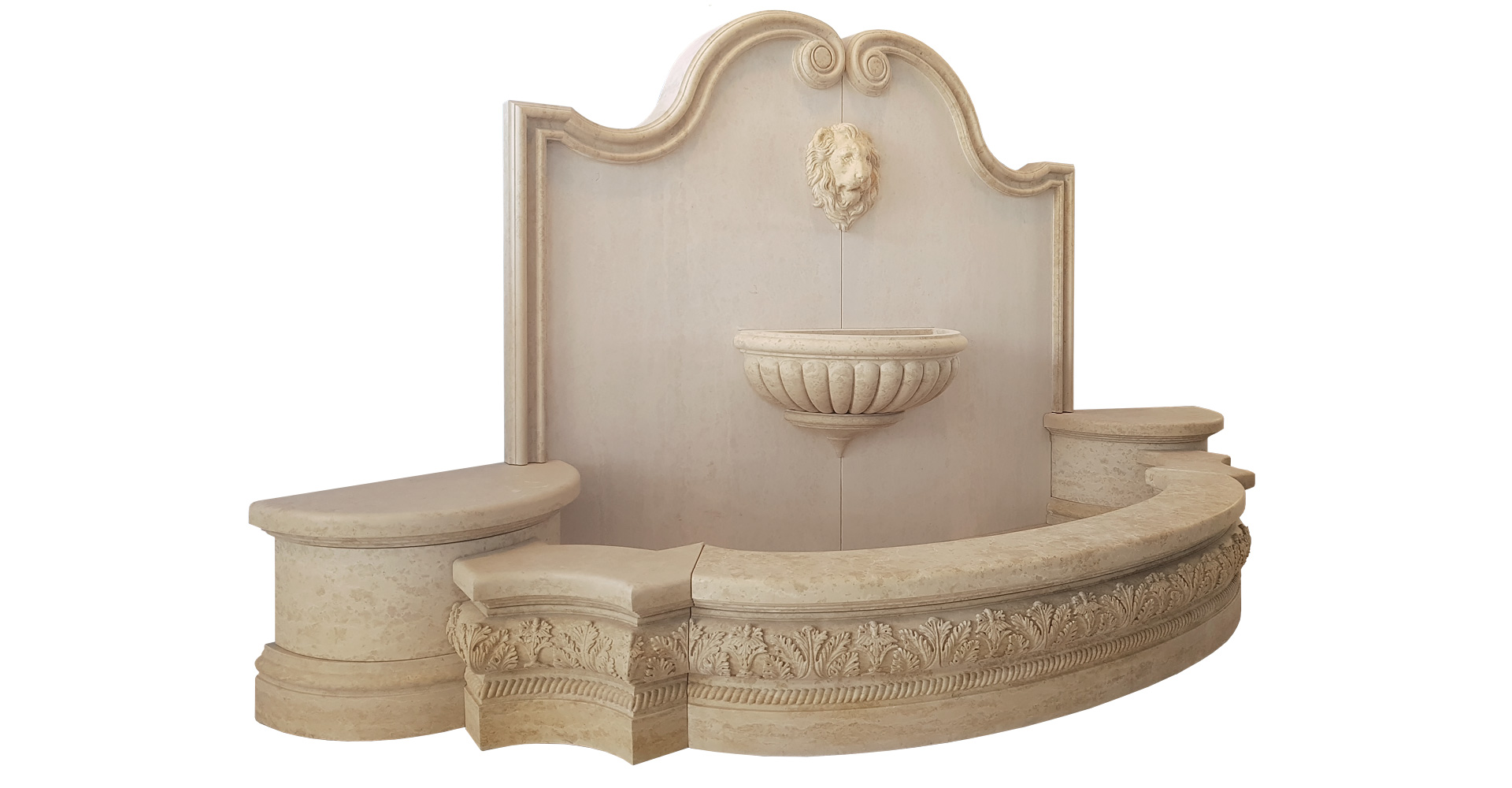 Highly specialised in creating complementary design features of great artistic value, our company undertakes many different types of custom work, from interior and exterior design to feature fireplaces; from capitals, columns, stairs and all other manufactured products deriving from architectural and decorative stone work.
Every day we preserve and continue art sculpture tradition through age-old gestures handed down from father to son.
The exclusive and impeccable artistic workmanship performed at Paolo Costa & C. redesigns the functional modalities of marble furnishing determining new methods of use, where stone takes shape and life to leave a mark of exclusivity in the environments that surround it.
ARCHITECTURE&DESIGN
The relationship between architecture and decoration, in all its different significant aspects, has marked and characterised every epoch in history, underscoring and characterising the great value of classical decorative elements, which give personality, elegance, stile and splendour to thousands of buildings and architectural detail. Many years in the sector and expert knowledge of all working techniques allows our company today to take on any architectural and decorative project with the best attention to classical styles.
SACREDART
Costa Paolo & C. is proud to claim solid proficiency in stylistic expression and has been working for many years with religious institutes and dioceses all over the world, in the design and production of Religious Art décor and complementary features. Canopies in polychrome marble, altars, balustrades and other features, are produced with the fine craftsmanship and best attention to those classical styles, that hase made the cult buildings of Italian Art History a landmark for trade operators all over the world.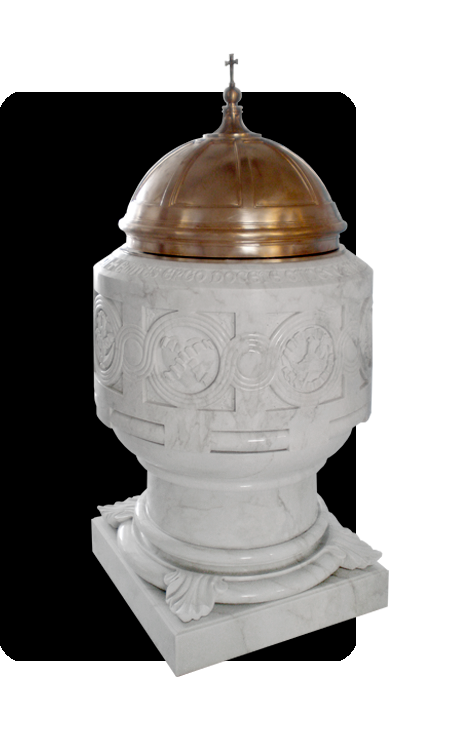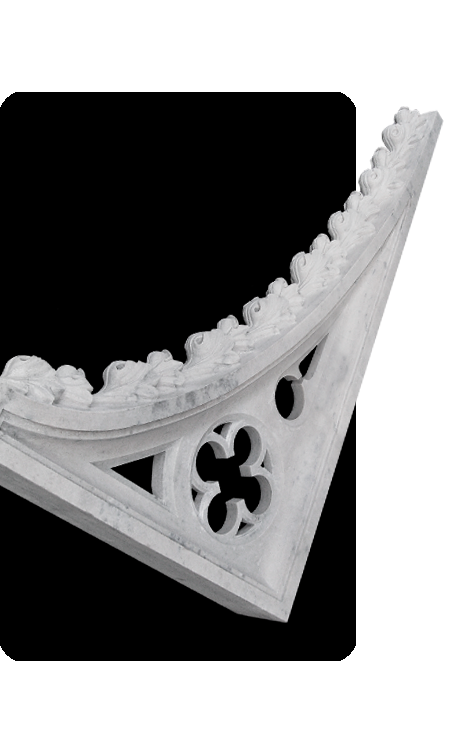 MILAN CATHEDRALCONSERVATION
As part of the restoration work begun on the façade in 2003, Paolo Costa & C. who have been working with Milan Cathedral's Veneranda Fabbrica for over 15 years have carried out the complete restoration of Spire Guglia 18. The work was complex and took a year to complete, but it has restored this major, complex architectural element in Candoglia marble to its former glory.
MARBLESCULPTURE
Costa Paolo & C. we also claim a highly professional manual finishing facility, with personnel who have very sound artistic credentials from the Arts Academy of Carrara and other important specialist Art Schools. In carrying out each work of art our sculptors use traditional techniques and their own creativity. Constant attention to detail and obtaining the perfect finish guarantee the uniqueness and creative originality of their work.